Create a warm inviting look for your room by investing in quality and stylish draperies curtains Orlando. They offer a timeless appeal to the decor. At Gator blinds, window curtains are available in variety of funky, chic and bold prints and patterns to lend your space an exciting and inviting look offering light and privacy control.
You can keep on changing the draperies for they are quite affordable and it requires no professional assistance to do so. Change the draperies to bright colours or white when it is summer months and then switch to bold and dark patterns to stay warm in winters.
Easy to function, the window curtains also offer security and privacy. When closed, they block out the outside view and also offer protection against harmful UV rays. Window curtains are a very convenient and safe window treatment- there are no messy dangling cords or drawstrings involved making them safe for homes with kids and pets.
Revamp the look and feel by bringing in practically effective and beautiful draperies curtains Orlando. Lend a luxurious and comfortable cosy touch to the entire house that will stay for years to come.
To know more about best quality draperies curtains In Orlando, fix a free in house expert consultation and learn how you can create a timeless look for your room using window curtains.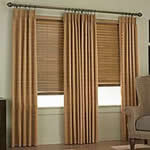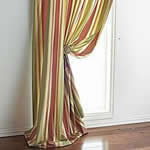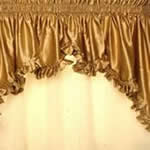 Call us for a free estimate!
(407) 462 – 7750
Give us a call today
and see why we are your best value in custom window blinds.
Save Time! Save Money!
or Call us today for a free estimate!
(407) 462-7750
An instant quote is here!
Gator Blinds®
Main Office and Showroom
By appointment only!
Please Call (407) 462 – 7750
430 Anchor Rd., Casselberry, Florida, Fl
Serving the Orlando Area
Your Experts for
Draperies Curtains